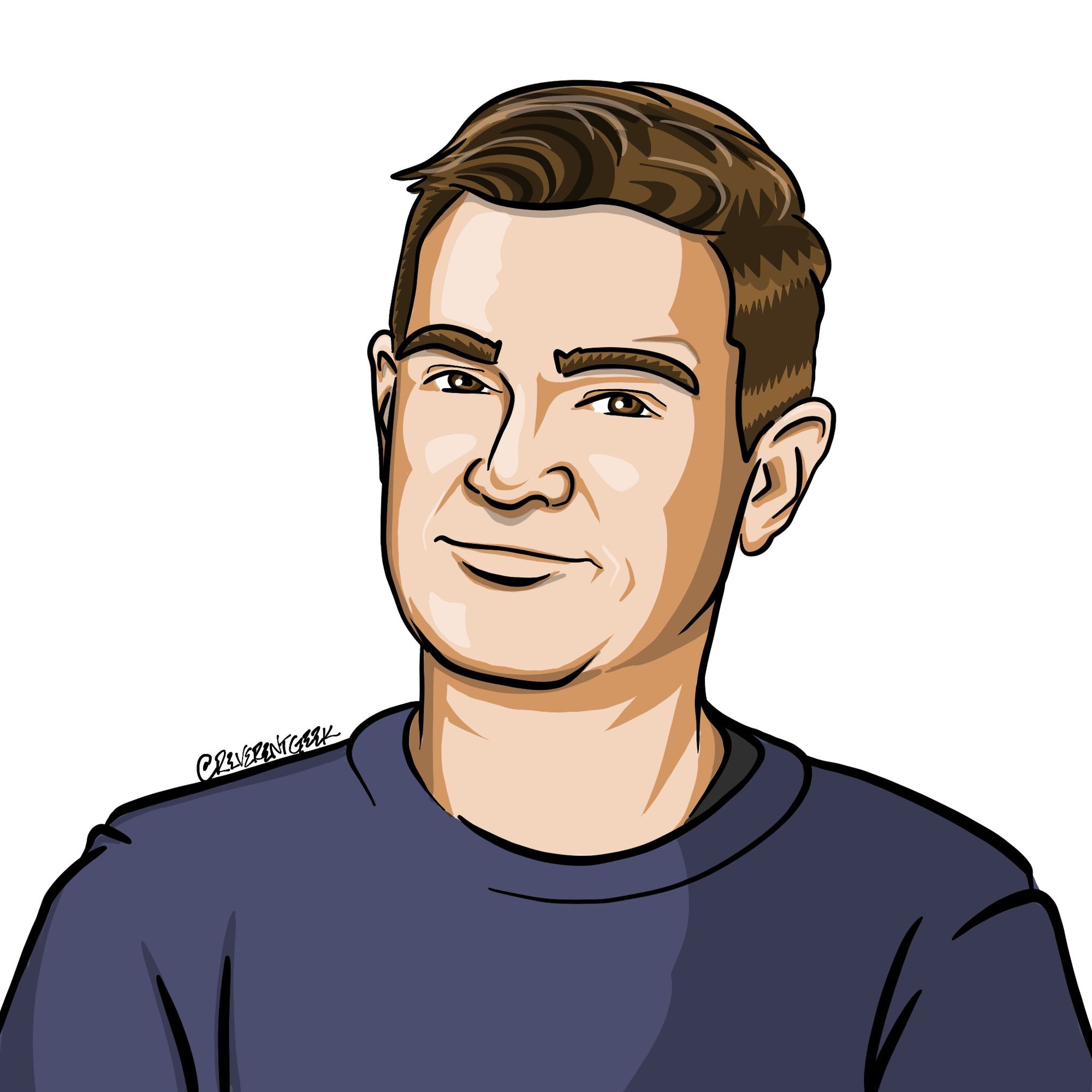 Hey there, I'm Jeroen, 44 years old guy with great technical feelings for Microsoft products. I'm a Microsoft 365 Consultant and a Microsoft Certified Trainer (MCT) and living in Nieuwkoop, Netherlands. Specialized in Azure AD, Microsoft Intune, Microsoft365, Windows client, MDM and MAM.
In 2020, my first book came available at Packt. It's a Microsoft Exam MD-100 Windows 10 Certification Guide and you can buy it here.
In my free time, I'm hunting for some geocaches around the Netherlands and beyond the borders with my girlfriend and daughter and other geocache-friends.
My interests are especially Microsoft technologies. I am also interested in photography, summer holidays, wintersport, and social media.
If you'd like to get in touch, feel free to say hello through any of the social links.
You can find my Microsoft Certifications here.