How to update the Dockerized Unifi Controller
It's a while that I wrote a blogpost. But today I have some time for it.
A couple of weeks ago I logged in my Unifi Controller, which is running in Docker on my Synology DS918+, to do some network changes. But in the upper right corner there was a pop-up saying that there was a new version available for download.
What's new in this version 5.10.12:
1. Wi-Fi Experience Score
2. Stability, Performance and Security Updates
3. Dark Mode
4. Automatic Network Optimization
5. Visual enhancements
6. Bug Fixes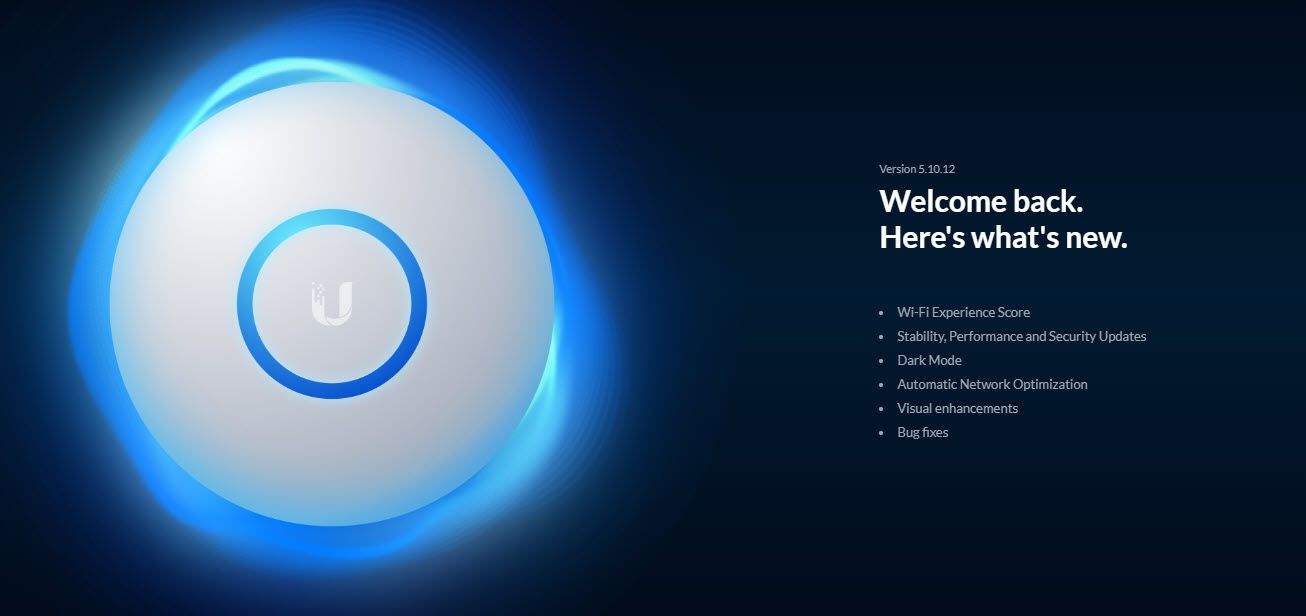 The blogpost about to setup the controller in Docker, can you find here.

Are you ready? Yes? Follow the steps below to update your Unifi Controller on Docker.

Open the Docker window / application

Go to Registry and search for the jacobalberty/unifi image and download this image

Choose "latest" as tag and click select

Wait until the image is downloaded

After the image is downloaded, stop the container with the controller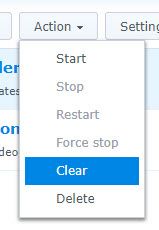 After the container is stopped, click "Actions" and then "Clear"

Click "Yes" in the warning pop-up

And start the controller again
Go to your Controller website and you will see some welcome screens.
Your controller is now updated….
I hope that this blog post is helpful for you and see you next time.