1st WorkplaceDudes Meetup was a success!
Last Tuesday, June 27, 2023, we held our first WorkplaceDudes Meetup at Campus Delta in Capelle a/d IJssel, near Rotterdam.
After several weeks of preparation, arranging location, arranging sponsor and of course arranging the speakers, yesterday was the big day.
Around 16:00 we were present. We started by converting the hall so that people could sit on chairs, but also in the stands. From 17:00 the hall slowly began to fill with visitors. Everyone started talking to everyone, but there was also an opportunity to play retro games on the retro game consoles.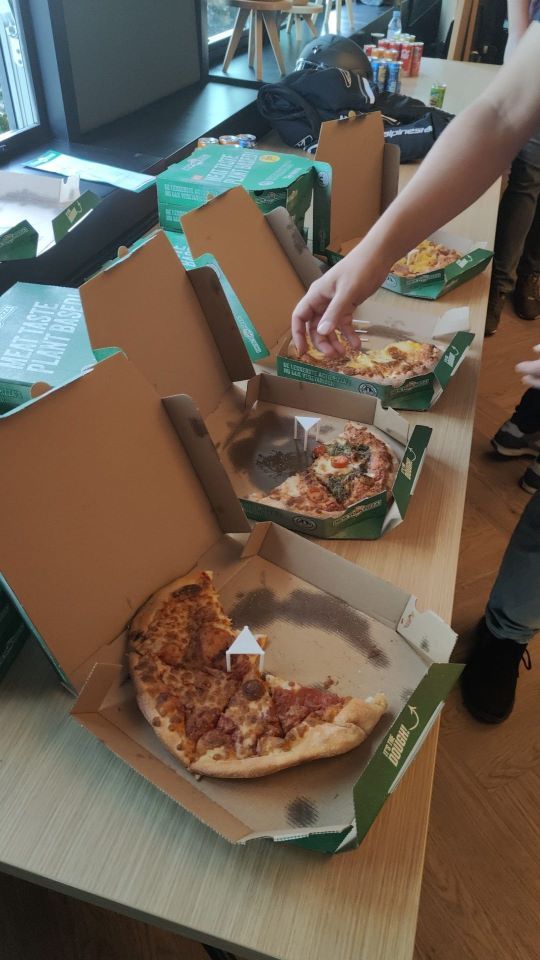 Around 18:00 the pizzas arrived and they could eat. After everyone had filled their fill, Jan Bakker kicked off the evening with his session on "What's new with Identity Security in Azure Active Directory?". The slides of this session can be found here.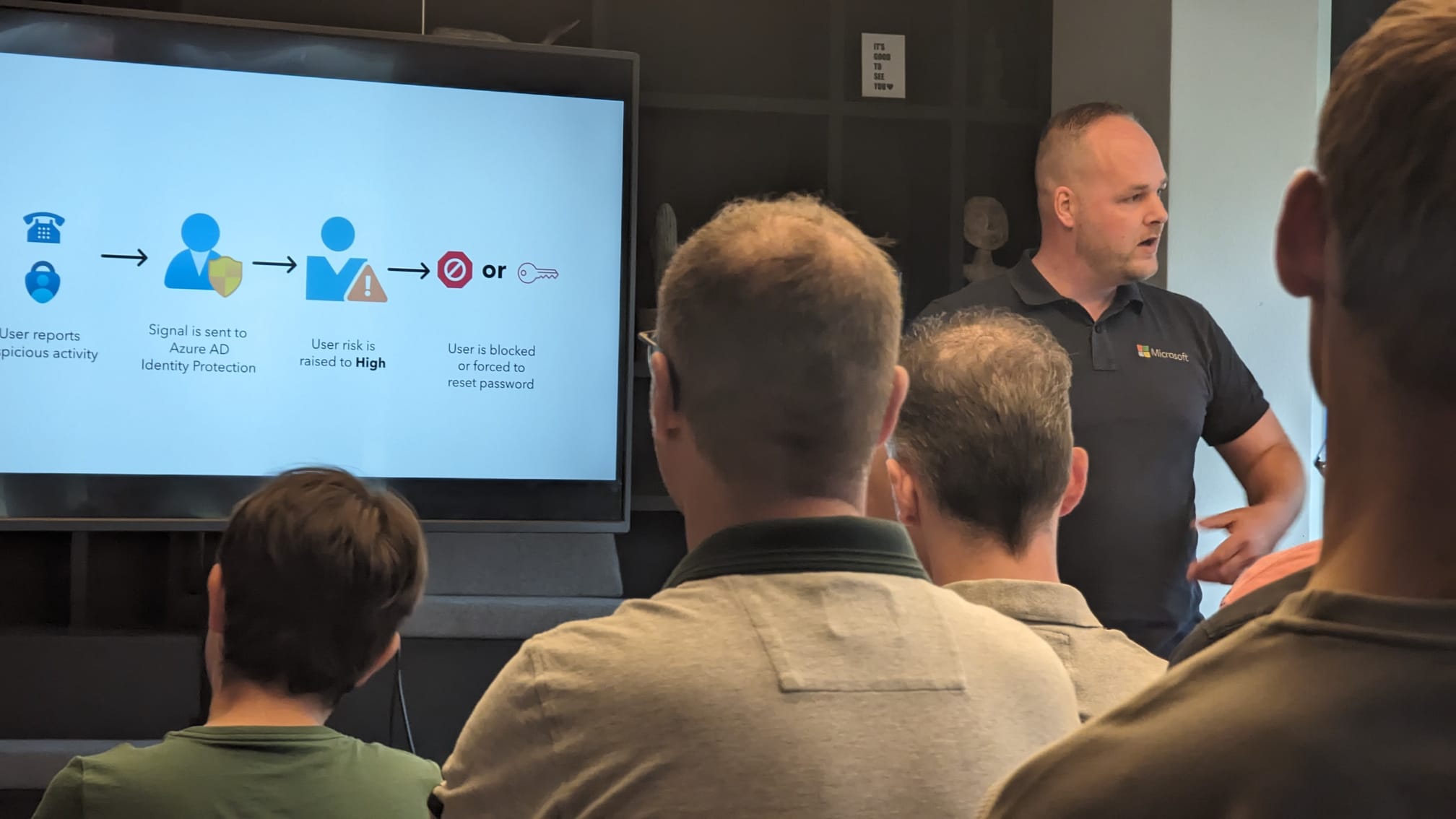 Then it was Engin Soysal with his non-technical session on "From impossible to possible!". The slides of this session can be found here.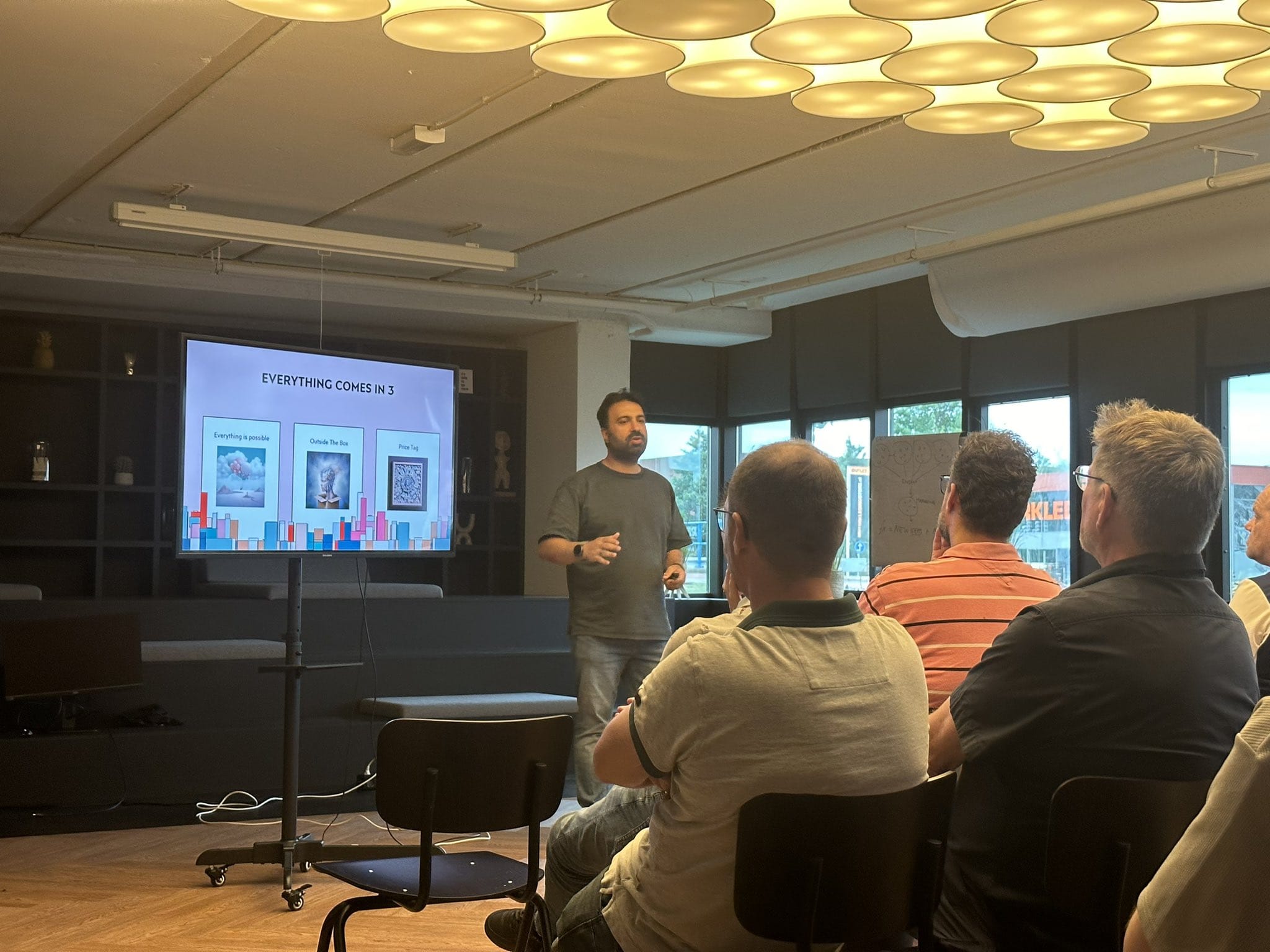 After this short session, but inspiring session it was Rudy Ooms' turn with his scuba diving session on "Dr intune, how I stopped syncing and loved the certificate". The slides can also be downloaded.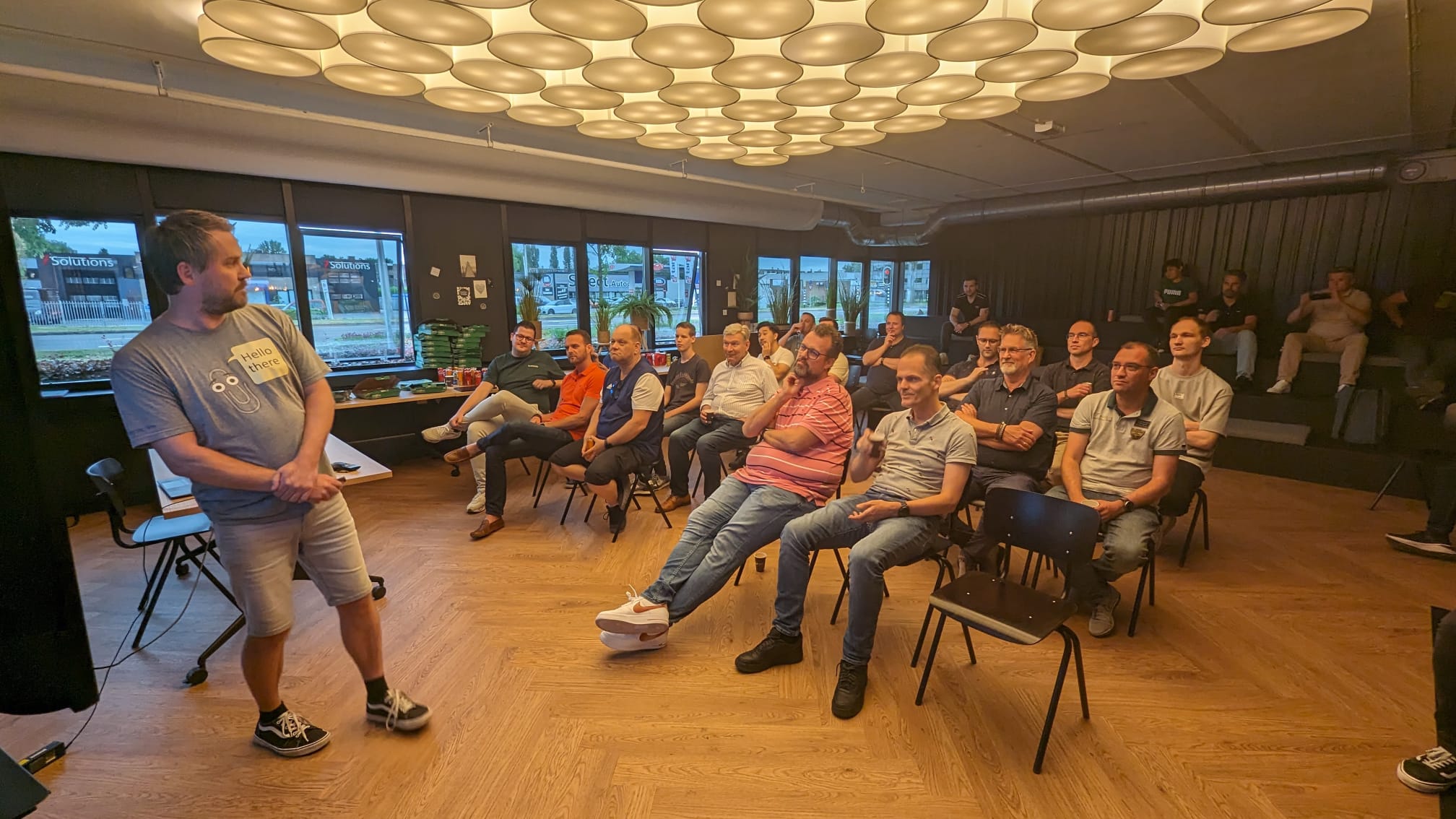 Around 21:00 it was time to talk, have a bite and have a beer. As a surprise we had a raffle for a ticket for ExpertsLive EU, which was won by Somesh Pathak.
🎉Congratulations Somesh!
The evening was slowly coming to an end and after everything was cleared up, I was in the car back home around 22:00.
But of course we are not sitting still. The 2nd Meetup is also already planned, namely:
📅 4 October 2023
⌚ 17:00 - 22:00
📌 NN Group, The Hague
🎟️ WorkplaceDudes Meetup #2
We have space for 100 people, so reserve your spot as soon as possible.
I would like to thank all visitors, sponsor SKS Professionals and speakers for attending our Meetup.
See you all at the next Meetup.