I am a Microsoft Certified Trainer! 👨‍🏫
Ola everybody,
Today it is Monday the 17th of August 2020 and I am back at work (at home) after 3 weeks of vacation. Or is it holiday? Never mind, I was in Spain, but do not worry, I was in a yellow COVID19 area according to the Dutch government.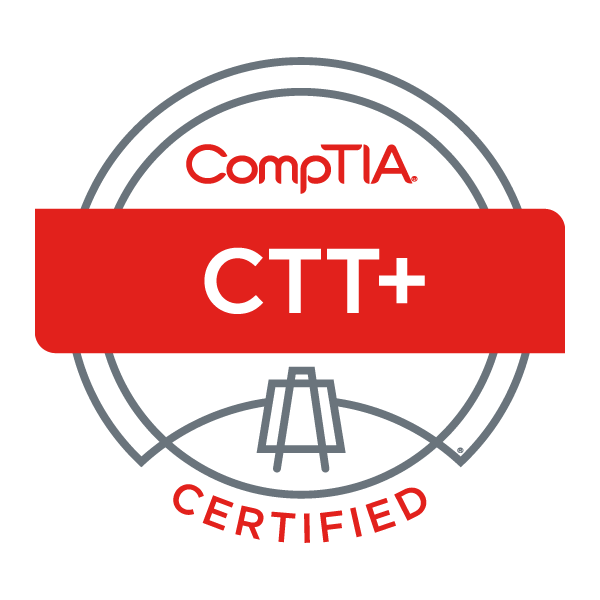 Before I went on vacation, I successfully passed the CompTIA CTT+ exams and I received the Certified Technical Trainer title. During my holiday I registered myself at the Microsoft Certified Professional website for the MCT title and after 1 week, I received the confirmation that I am also a Microsoft Certified Trainer. Oh yeah! My vacation is completely to the max now. I am gonna take a local craft 🍺. 😊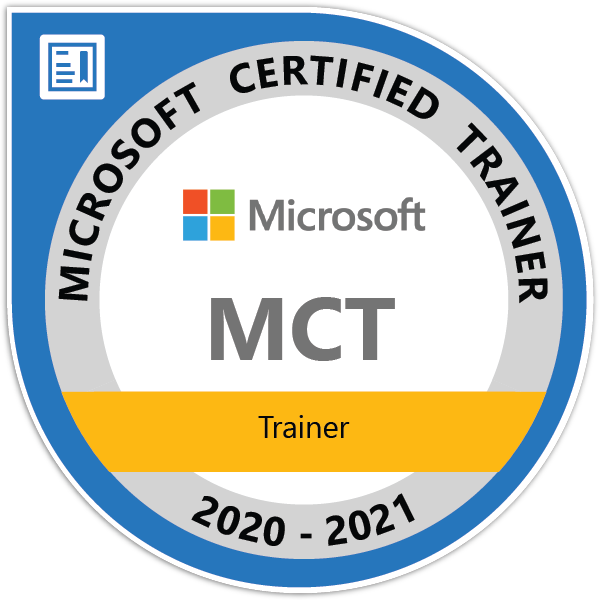 Next step is to get some things arranged, so I can train people in real life, or via Teams nowadays. Anyway... enough to do.
See you next time for a new blog post about my series over Teams Meeting Rooms Part 3.