Workplace Ninja Summit was awesome!
After a week of Experts Live Australia, it was immediately time to head to Switzerland for the Workplace Ninja Summit 2023 held in Baden, Switzerland.
For me this was the first time I was here, because I wanted to go here because of the good stories I had heard from the previous edition.
My journey began on Tuesday, September 26.
From Bodegraven, by train, in the direction of Utrecht and there the ICE took to Basel SBB. Then switched to another train to Baden. Finally, I was in Baden around 16:30.
Jose Schenardie was already waiting for me on the nearest terrace with a glass of beer. After a few beers, I went to my hotel to check in. Later that evening I sat down with Jose at an Italian restaurant to have dinner.
On the way back home, we met our Belgian friends who were drinking and eating along the waterfront at a bar. And that was also the place to be for the rest of the week, because here they poured the better beer. Then to the hotel.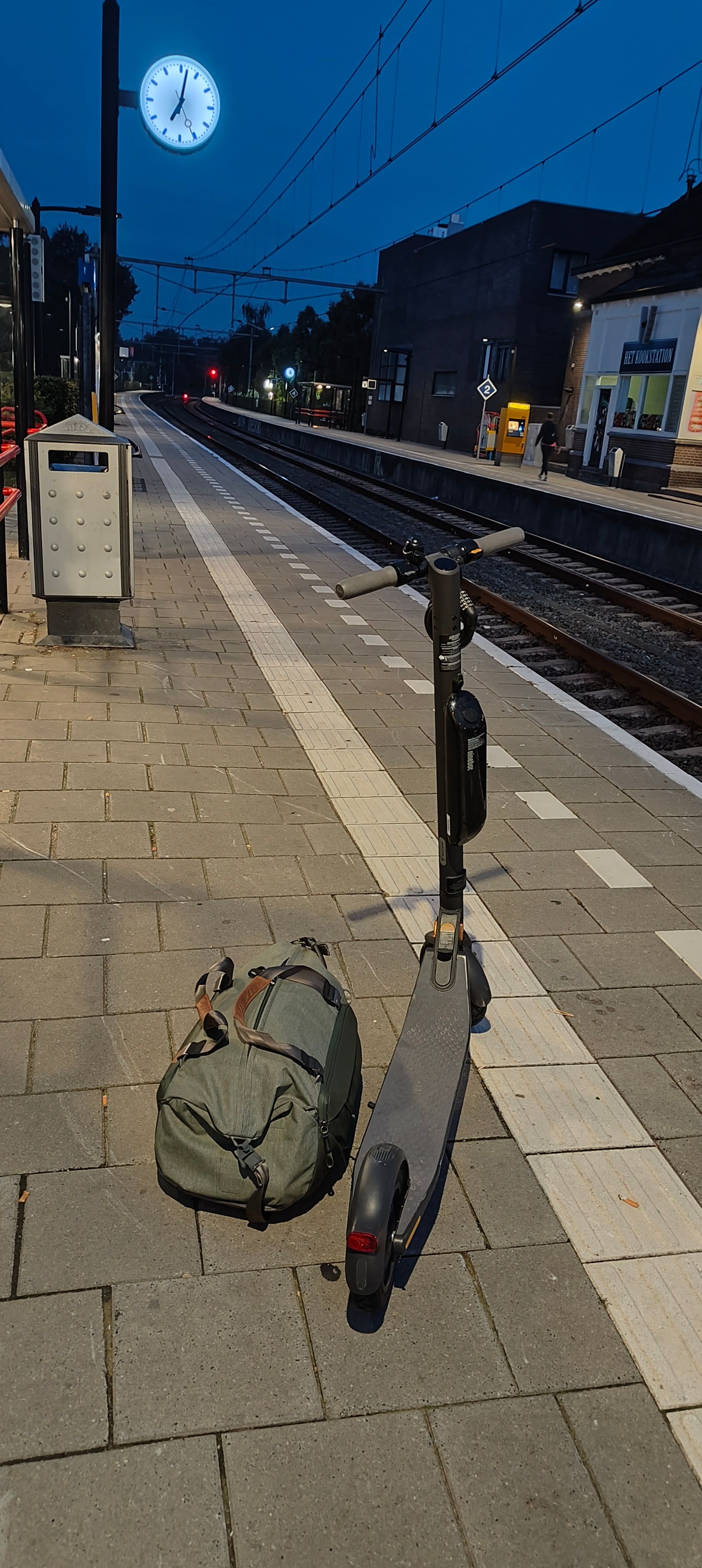 Wednesday, September 27, 2023
After breakfast in the hotel, on the e-scooter, we went to the congress center.
Picked up my badge there and selected the sessions I wanted to follow. In the meantime, quite a few people have seen, spoken, waved.
The day started with the keynote by Steve Dispensa and Ramya Chitrakar where she talked about the future of endpoint management with Microsoft Intune. Ramya also showed about 15 demos about the latest features / updates that they had implemented in recent months.
Then I attended a few sessions on Conditional Access with, of course, Kenneth van Surksum. Also attended a session on Azure Virtual Desktop, crash course KQL by Gianni Castaldi and watched Rudy Ooms and Mattias Melkersen go all out about Windows LAPS.
There was another session in my agenda afterwards, but it was rudely disrupted by a bottle of Duvel that I got in my hands by Wout Vergauwen of Patch My PC. After the Duvel ran out, I was invited by Sander Rozemuller to join the podcast of the Workplace Ninja's NL. Check out the podcast below.
Then back to the hotel, freshen up, and to the Burger Bar with the group of Dutch people. After eating the delicious burger, it was time to go back to the convention center for the Oktoberfest part.
Eventually I walked to the bar along the waterfront with Kenneth van Surksum, Erik Loef, Sander Rozemuller, Peter Klapwijk and Jose Schenardie.
Thursday, September 28, 2023
New day. Day 2 of the summit. Today the same story, many people seen, spoken, etc. But also followed sessions about app management in Intune by Jason Sandys and Gerry Hampson.
Sander Rozemuller had a short session on zero trust emergency access. Also attend a session on Driver and Firmware updates via Windows Update by Bryan Dam.
After lunch it was time for Erik Loef to make an Incident Response Plan. Then it was time for Joost Gelijsteen and Rudy Ooms about EPM and the MMP-C.
Today's last session was by Kenneth van Surksum) and Kim Heyrman about Mobile Application Management and how to keep it easy, but a little better.
However, there was an AMA with Microsoft and then dinner. But the day should not end at our favorite bar along the waterfront. Here I had a drink together with Janic Verboon, Nicola Suter, and Fabian Bader.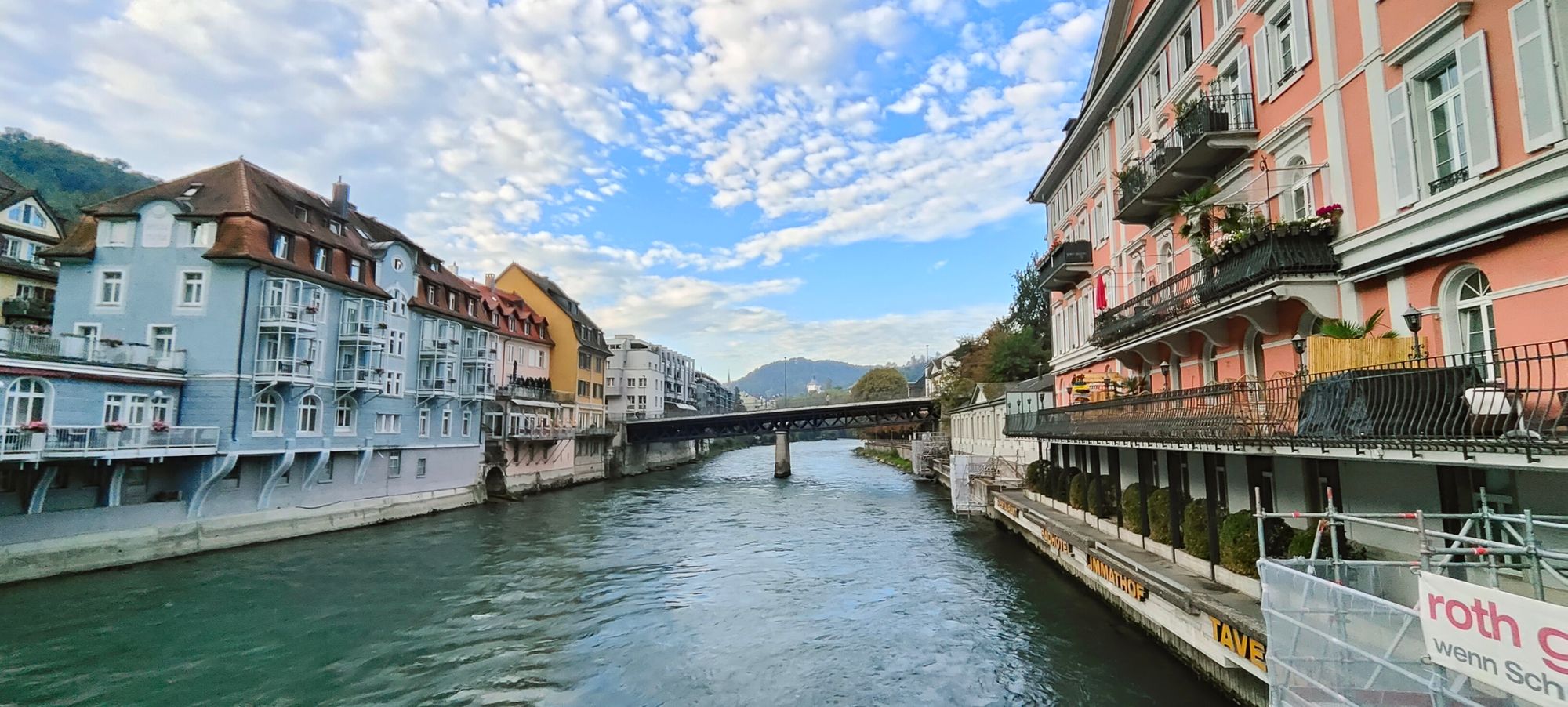 Friday, September 29, 2023
Today is the last day of the summit. I started a little later today.
The first session I attended was from Erwin Derksen on which 12 security checks you need to do for each M365 / Azure tenant. Then it was time for a good session on Windows Autopilot with Ele Ocholi and Cristina Osorio Valenzuela.
Then it was time for lunch and a walk through the city of Baden together with some Dutch friends. After lunch, I wanted to go to a session about the Microsoft community and where you can get your information from, but I was invited by Joost Gelijsteen and Rudy Ooms to have a beer on a terrace. The weather was nice, so the choice was quickly made.
Then back to the Closing Note. And there the next Summit was already unveiled, namely in Lucerne on 16 to 19 September 2024. I have already booked a hotel.
Then it was time to do a kind of closing dinner at the Burger Bar and then at our bar along the water the evening ended with drinking the beer supply. Because the bar closed this weekend for the winter.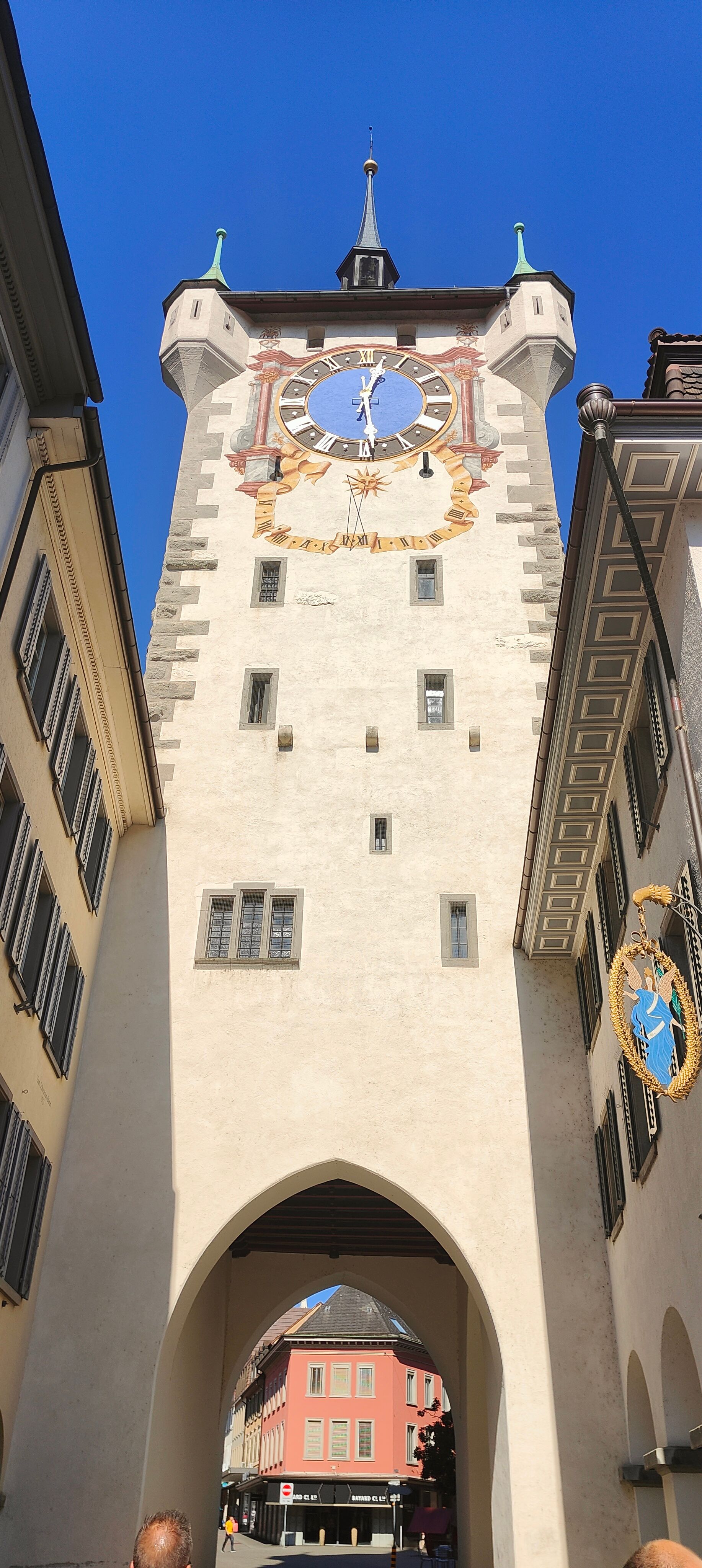 On Saturday I went back home by train. Had some delays in Germany, but once home, I sat on the couch and did nothing and having a beer.
I really enjoyed these days in Baden. I would like to thank the organization for all the work they have done over these days and probably until next year in Lucerne!